Apple Hires Google's Chief of Search and Artificial Intelligence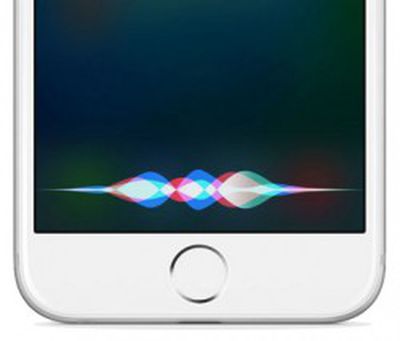 Apple has snapped up John Giannandrea, who today stepped down from his position as the head of Google's search and artificial intelligence unit, reports The New York Times.
According to Apple, Giannandrea will run Apple's overall "machine learning and A.I. strategy," reporting directly to Apple CEO Tim Cook.
In an email sent out to employees and obtained by The New York Times, Cook had high praise for Giannandrea. "John shares our commitment to privacy and our thoughtful approach as we make computers even smarter and more personal," he said. "Our technology must be infused with the values we all hold dear."
Giannandrea's hiring comes as Apple has recently faced criticism for Siri, the AI-based personal assistant built into products like Macs, iPhones, iPads, the Apple TV, and the HomePod. Many believe Siri has serious shortcomings in comparison to AI offerings from other companies like Microsoft, Amazon, and Google due to Apple's heavy focus on privacy.
The Information, for example, recently shared an in-depth look at Siri and how it has become a "major problem" for the company due to rushed development and poor communication between teams.
At Google, Giannandrea, a senior vice president, was involved in the push to integrate artificial intelligence throughout Google products, including internet search, Gmail, and Google Assistant.
Prior to joining Apple, Giannandrea spent 10 years at Google, joining the company following Google's acquisition of Metaweb, a startup where he worked as a chief technology officer.
In recent years, Apple has been bolstering its artificial intelligence team. In 2016, the company hired Carnegie Mellon researcher Russ Salakhutdinov to lead a team focused on artificial intelligence, and in October, Apple acqui-hired the team from Init.ai, a customer service startup focused on creating AI with natural language processing and machine learning to analyze chat-based conversations between humans.
There has also been an uptick in the number of positions Apple has recently offered on its job website that mention the term "Siri," suggesting a ramp up in AI hires.