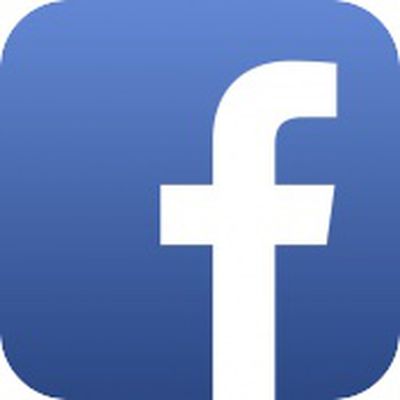 Facebook has chosen not to unveil its latest smart connected devices at the company's F8 developer conference in May, in part because of the ongoing data-privacy scandal that has engulfed the social network, according to people familiar with the matter.
Bloomberg reports that Facebook's new home products, which include a video-capable smart speaker featuring the company's own digital assistant, are now being held back from public view, pending a deeper review into the devices' processing of user data. Although the hardware wasn't expected to launch until the fall, Facebook had planned to preview the devices at its annual developer summit, according to the paper's sources.

The devices are part of Facebook's plan to become more intimately involved with users' everyday social lives, using artificial intelligence -- following a path forged by Amazon.com Inc. and its Echo in-home smart speakers. As concerns escalate about Facebook's collection and use of personal data, now may be the wrong time to ask consumers to trust it with even more information by placing a connected device in their homes. A Facebook spokeswoman declined to comment.
In the last few weeks, Facebook has come under increasing scrutiny over its user data practices, after reports emerged that political advertising firm Cambridge Analytica procured information on 50 million social network users without seeking permission.
Facebook CEO Mark Zuckerberg is set to testify in front of Congress on privacy in the coming weeks, but the chief executive has so far refused a British request to appear before a parliamentary committee and answer questions about the social network's involvement in data misuse.