Stereo-Like Sound With HomePods Coming Before Multi-Room Audio Feature [Updated]
Apple's technology that will enable a pair of HomePods to automatically detect and balance each other to create stereo-like sound is coming soon, according to Matthew Panzarino, while the HomePod's multi-room audio support via AirPlay 2 will be available at some point later this year.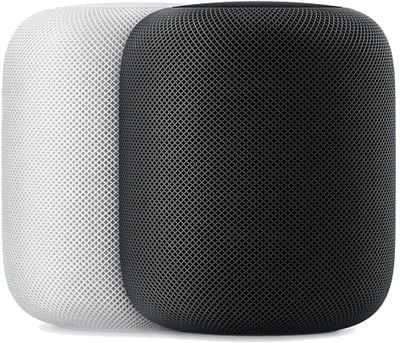 Both features are currently listed as "coming later this year" on Apple's website, so it was assumed they would be released in tandem.
Emphasis should be placed on stereo-like, as HomePod reviews published today confirm that users won't be able to set one speaker as the right channel and another as the left channel. Instead, as Apple notes, HomePods will use advanced beamforming capabilities to create a more immersive soundstage.


HomePod launches this Friday in the United States, United Kingdom, and Australia, and availability of the speaker is beginning to tighten ahead of time.
Update: An earlier version of this article referred to the more-than-one-HomePod-in-a-room balancing feature as "FullRoom," as mentioned in a few reports, but Apple says that is not the official name of the feature.