KGI: Apple to Discontinue iPhone X Rather Than Sell at Lower Price When Second-Generation Model Launches
Apple will discontinue the first-generation iPhone X when the second-generation model launches later this year, rather than bump the device down its smartphone lineup for lower than $999, according to KGI Securities analyst Ming-Chi Kuo, who clarified his earlier prediction with a follow-up research note today.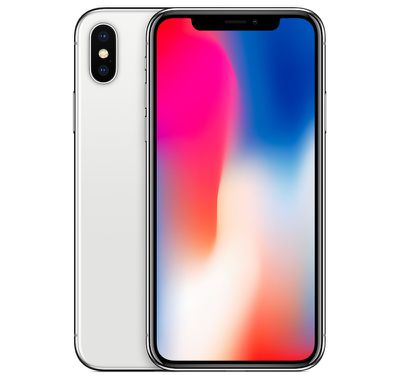 Kuo said that Apple keeping the current iPhone X in its smartphone lineup for a reduced price, such as $899, would likely cannibalize sales of the mid-range 6.1-inch iPhone with Face ID and a LCD display that he expects to launch in the second half of 2018 for between $650 and $750 in the United States.
An excerpt from Kuo's research note obtained by MacRumors on Monday:
iPhone X would hurt product brand value & lineup of 2H18 new models if it continues to sell at a lower price after 2H18 new models launch: Lowering iPhone X's price after the 2H18 new models launch would be a negative to product brand value given 3D sensing and OLED display are features of the new high-price model. Additionally, to sell iPhone X at a lower price may have a negative impact on shipments of the new 6.1" LCD iPhone in 2H18. Thus, we estimate iPhone X will reach end-of-life (EOL) around the middle of 2018.
If accurate, Apple's smartphone lineup later in 2018 would consist of the second-generation 5.8-inch iPhone X, which will likely remain $999, a larger 6.5-inch version dubbed iPhone X Plus, and the mid-range 6.1-inch iPhone. Below that would likely be iPhone 8, iPhone 7, and iPhone SE models.
Here's how Apple's new iPhone lineup could look:
• iPhone SE: $349
• iPhone 7 and iPhone 7 Plus: $449 and $569
• iPhone 8 and iPhone 8 Plus: $549 and $669
• 6.1-inch iPhone with Face ID: $649 or $749
• 5.8-inch second-generation iPhone X: $999
• 6.5-inch second-generation iPhone X Plus: $1,099