Apple's iPhone slowdown controversy extended to China on Tuesday after a Chinese consumer group asked the tech giant for information about iOS updates that reduce the performance of older iPhones (via Reuters).
The Shanghai Consumer Council has written to Apple and requested an explanation for the slowdowns and information about what Apple planned to do to rectify the problem. The consumer group, which is a non-government organization approved by the Chinese authorities, demanded a response by Friday, according to state news agency Xinhua.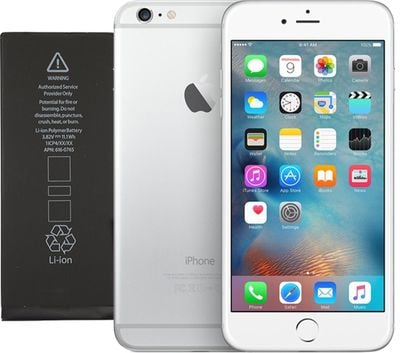 The council explained that its query came in response to consumer feedback that old iPhones became sluggish after upgrading the operating system to iOS 10.2.1. It said it had received 2,615 complaints about Apple products and services in 2017, compared to 964 complaints in 2015.
Last month Apple confirmed that it introduced power management features in the update to improve performance and prevent unexpected shutdowns as the battery in the devices starts to degrade. The company faces an increasing number of lawsuits that either accuse the company of intentionally slowing down older iPhones, or of failing to disclose power management changes it made starting in iOS 10.2.1.
For more information about the power management system that Apple implemented in the update, check out our frequently asked questions.