iPhone Batteries Could Have Apple-Designed Power Management Chips Within Two Years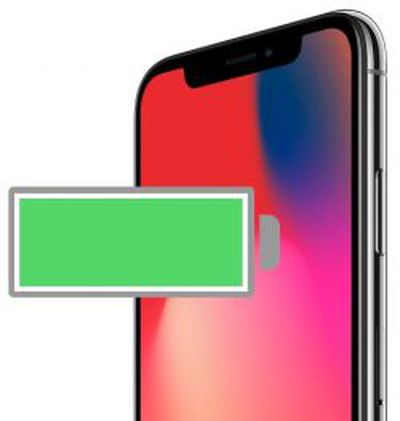 Apple is designing its own power management chips for use in iPhones within the next two years, according to Nikkei Asian Review.
Apple's new in-house power management chip would be the most advanced in the industry, according to the sources, and could have processing capabilities that allow it to better monitor and control power consumption among various components. That means iPhone users could expect devices capable of delivering better performance on lower power consumption.
Apple plans to replace around half of the main power management chips that go into iPhones with its own as early as 2018, but the transition could be delayed until 2019, according to anonymous sources cited in the report.
If the report is accurate, it could be a serious blow for Dialog Semiconductor, the British company that exclusively designs the current main power management chip for iPhone, iPad, and Apple Watch models. Apple reportedly accounted for nearly three quarters of Dialog Semiconductor's revenue in 2016.
The main power management chip controls an iPhone's battery, including charging capabilities and energy consumption. Apple's in-house version will supposedly be "the most advanced in the industry," which could pave the way for future iPhone models to have a better performance-vs-battery life balance.
Taiwanese supplier TSMC will be the exclusive manufacturer of Apple's in-house power management chip, according to the report.
Today's report corroborates a prediction by Bankhaus Lampe analyst Karsten Iltgen, who earlier this year said that Apple will at least partially cut back on Dialog Semiconductor's supply of power management chips for future iPhones. Iltgen said Apple already has engineers working on the chips in California and Germany.
Dialog responded to the report with a statement claiming that "business relationships are in line with the normal course of business." The company's stock fell nearly 20 percent after the news broke.
Dialog Semiconductor could be the second large British company to lose significant business from Apple within the next year or two. In April, Imagination Technologies shares plunged after Apple informed the firm it plans to stop using its PowerVR graphics technology in its devices within two years.
In addition to power management chips and graphics cores, Apple appears to be moving towards in-house design of several other components, potentially including ARM-based Mac processors and iPhone modems.