Apple Support YouTube Channel Launches With Videos Featuring iOS Tips and Tricks
Apple has launched an official Apple Support YouTube channel, uploading a series of videos that cover assorted iOS tips and tricks to help out customers new to iPhone and iPad.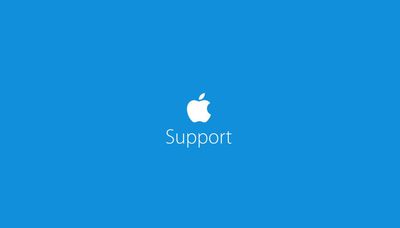 First noted on Reddit, the Apple Support YouTube channel was registered on October 5, but had remained dormant until yesterday when the channel was quietly populated with its first 10 short how-to videos, which are between one and two minutes in length.
The videos offer quick-fire iOS tips such as "How to send and save GIFs on your iPhone", "How to change the wallpaper on your iPhone or iPad", and "How to delete call history on your iPhone".
Apple Support video "How to print from your iPhone or iPad"
The support channel joins Apple's
existing official YouTube channel
, and complements the official
Apple Support Twitter account
, created in March 2016, as well as the
Apple Support iOS app
, released in November 2016, and the main
Apple Support website
.
The Apple Support YouTube channel can be found here. And don't forget, you can also subscribe to the official MacRumors YouTube channel here.