Apple's main iPhone assembler in India is scouting for additional land in Bangalore to expand its existing facilities, according to a new report today by Bloomberg.
Wistron executives reportedly toured the city last week and have shortlisted plots covering around 100 acres, including one plot close to the airport. The Taiwanese manufacturer may use the planned facilities to supply other brands, too, but Wistron has so far kept shtum on the matter.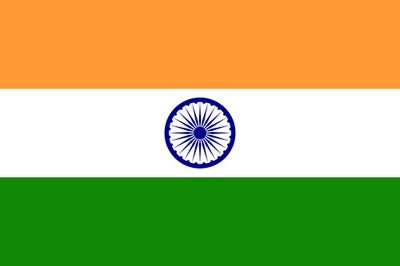 Wistron began making the iPhone SE in India in May of this year. Since that time, Apple has been seeking exemptions from the country's government that will allow it to set up more units to assemble iPhones. The company has asked state officials for a range of tax and policy changes to help build out its iPhone assembly infrastructure in India, and today's report suggests that it may have gotten its way.
India recently ousted the U.S. to become the world's second-largest smartphone market after China, according to market research conducted by industry analyst Canalys. However, Apple has so far struggled to make a significant dent, mainly because its smartphones are so much more expensive than rivals such as Oppo and Xiaomi. But also because the government levies tariffs on devices manufactured outside the country, hence Apple's eagerness to assemble more iPhones there.
During Apple's earnings call last week, CEO Tim Cook said the company has "great momentum in India, where revenue doubled year over year". But he also said that to gain ground, Apple would have to work on many fronts.
"It's building stores. It's building channels. It's building markets. It's building the developer ecosystem," said Cook. "It's having the right product lineup for the market. And I feel like we're making good progress there and are gaining understanding of the market, but we still have a long way to go."