The Indian government is now in the process of considering exemptions sought by Apple for setting up more units to assemble iPhones, according to a top bureaucrat in the country's commerce and industry ministry (via Reuters).
The news came shortly after India's Department of Industrial Policy and Promotion (DIPP) gave Chinese smartphone maker Oppo clearance to open its own single-brand retail stores in the country, suggesting Apple has a good chance of gaining approval for its own state requests.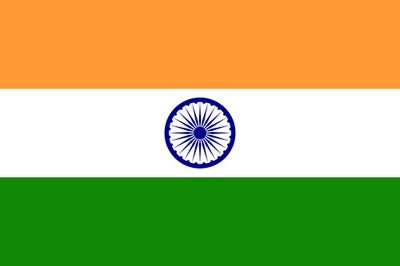 The Oppo decision is also positive for companies like Xiaomi and Vivo, which have been trying to get similar approvals, according to Counterpoint Research.
Apple has asked federal government officials for a range of tax and policy changes to help build out its iPhone assembly infrastructure in India.
Apple officially began assembling iPhones in May at plants run by supplier Wistron, thereby satisfying India's requirement that 30 percent of products sold by foreign companies be manufactured or produced within the country.
The phones have been available to buy in reseller stores since around June. Apple's website in India currently has a "Where to Buy" page for all iPhone models, directing users to resellers Jio, Airtel, and Vodafone.
Like Oppo, Apple is also seeking permission to open its own retail stores in India. Apple wants to open its first physical retail store in India as early as 2018, and the company is reportedly looking to open four to five flagship-class stores in the country over the next five to ten years.