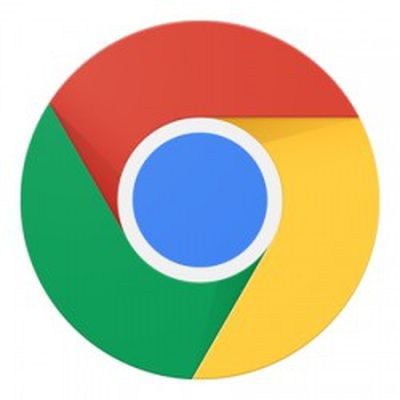 Google yesterday updated its Chrome for iOS app, which serves as an alternate browser option for those who would prefer to use Chrome instead of the default Safari browser.
The latest version of Chrome includes support for the iOS 11 Drag and Drop feature on the iPad, allowing iPad users to drag a URL from Chrome into another app or vice versa.
Also included in the update are new Today widgets, which can be accessed by swiping right on an iPhone or iPad to get to the Today view and then choosing "Edit" to access available widgets.
The two new widgets are "Quick Actions" and Suggested Sites." Quick Actions offers access to a new search, an incognito search, a voice search, or an option to scan a QR code, plus it includes an area that lists your most recently copied link. Suggested Sites offers site suggestions based on browsing habits.
What's New in Version 62.0.3202.60
- Check out Chrome's two new Today widgets. You will need to add them by tapping the Edit button at the bottom of the iOS Search screen

- On iOS 11 iPads, you can now drag a URL from another app and drop it into Chrome's omnibox or the tab strip, or from Chrome's content area to another app
Chrome can be downloaded from the App Store for free. [Direct Link]