New App Store Guidelines Officially Ban Virus Scanning Apps, Prevent Kids From Using Face ID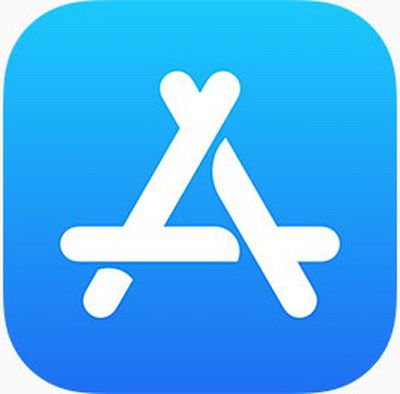 Apple this week updated its App Store Review Guidelines for developers, tweaking some existing rules and adding new rules that dictate what developers can and can't include in their apps. Most of the changes introduced are modest and reflect policies that Apple has already put in place, but there are some notable additions.
Rule 2.3.1, which says developers should not include hidden or undocumented features in apps, has been updated with new language that expressly prevents developers from creating iOS-based virus and malware scanners.
Similarly, you should not market your app on the App Store or offline as including content or services that it does not actually offer (e.g. iOS-based virus and malware scanners). Egregious or repeated behavior is grounds for removal from the Developer Program. We work hard to make the App Store a trustworthy ecosystem and expect our app developers to follow suit; if you're dishonest, we don't want to do business with you.
Apple has been removing anti-virus and anti-malware apps from the App Store since 2015, in an effort to prevent customers from believing that it's possible for iOS devices to contract viruses and malware. Popular anti-virus app VirusBarrier, for example, was pulled from the App Store in March of 2015. Though there's been an unspoken ban on many of these apps, it's now official.
Apple's new App Store rules also make it clear that children under 13 will not be permitted to use the Face ID facial scanning feature in the iPhone X. Rule 2.5.13 says apps using facial recognition for account authentication must offer an alternate authentication method for users under 13 years old.
Furthermore, Apple requests that all apps using ARKit provide "rich and integrated augmented reality experiences," preventing apps from misusing the feature for simple implementations.
Apps using ARKit should provide rich and integrated augmented reality experiences; merely dropping a model into an AR view or replaying animation is not enough.
Apple's newly updated App Store Guidelines are available on its developer website.
iOS 11, which introduces ARKit, a revamped App Store, and a long list of other features and design changes will be released to the public next Tuesday, on September 19.