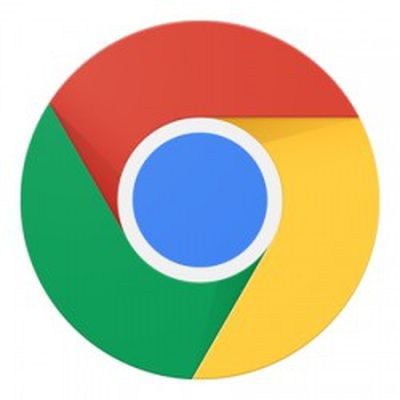 Google will introduce an ad-blocking feature in both its mobile and desktop Chrome web browsers early next year, according to the company. Thursday's announcement confirms rumors back in April that the tech giant was seriously considering the feature for Chrome, and provided more details on Google's motives behind the move.
In a blog post, Sridhar Ramaswamy, Senior VP of Ads and Commerce, said Google wanted to "build a better web for everyone" by eradicating intrusive ads online without removing all ads entirely, since so many sites rely on ads as their source of revenue.

The vast majority of online content creators fund their work with advertising. That means they want the ads that run on their sites to be compelling, useful and engaging--ones that people actually want to see and interact with. But the reality is, it's far too common that people encounter annoying, intrusive ads on the web--like the kind that blare music unexpectedly, or force you to wait 10 seconds before you can see the content on the page. These frustrating experiences can lead some people to block all ads--taking a big toll on the content creators, journalists, web developers and videographers who depend on ads to fund their content creation.
Google said efforts to find a solution to the problem involved several steps, one of which is the ad blocking software, or "ad filter". Chrome's ad filter won't block all ads, but only those that are classified as intrusive or annoying. To help with its classifications, Google said it had joined the Coalition for Better Ads, an industry group dedicated to improving online ads, and would be using the coalition's guidance to determine which ones should be blocked.
According to the coalition's Better Ads Standards, ad formats like pop-ups, auto-playing ads with audio, and ads with countdown timers fall under "a threshold of consumer acceptability", so these will be blocked by Chrome. Even ads "owned or served by Google" will be blocked on pages that don't meet Chrome's guidelines, said the company.
Google also said it planned to support the guidance by helping publishers understand how the standards apply to their own websites. To that end, it has published an Ad Experience Report, which provides examples of annoying ad experiences, and a best practices guide offering ways to fix the issues.
In addition, Google will introduce an option for website visitors to pay sites that they are blocking ads on, called Funding Choices. Google has already been testing a similar feature for some time, but it hopes the updated model will be supported by more publishers when it goes live.