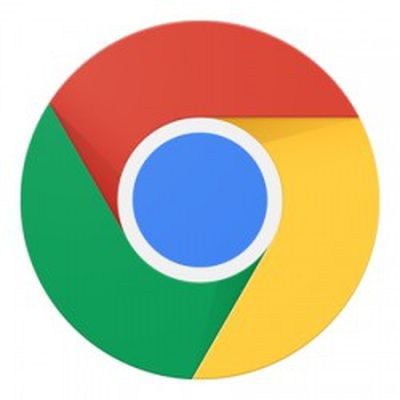 Google is planning to introduce an ad-blocking feature in both the mobile and desktop versions of its Chrome web browser, according to sources who spoke to The Wall Street Journal.
The feature could be turned on by default within Chrome and would be designed to filter out certain online ad types that result in poor user experiences on the web, as defined by industry group the Coalition for Better Ads.
According to the coalition's standards, ad formats like pop-ups, auto-playing ads with audio, and ads with countdown timers fall under "a threshold of consumer acceptability" and could therefore be targets of any blocker.
Google could announce the feature within weeks, according to the paper's sources, but it is still working out specific details and could still decide to reverse course and can the feature. One possible implementation of the filter includes blocking all advertising on a website if it hosts just one offending ad, ensuring a set standard is kept by website owners. Another option is to target specific ads.
For a company that generated over $60 billion in revenue from online advertising in 2016, the feature would seem a surprise move. However Google appears to be reacting against the growth of third-party blocking tools – some of which charge fees to let ads pass through their filters – by considering offering its own solution, which would let it control which ads pass through filters.
In the U.S., Chrome commands nearly half of the browser market across all platforms, according to online analytics provider StatCounter.