Encrypted messaging platform Telegram received a significant update today, bringing video messaging, bot payments, and other new features to the chat app.
In version 4.0 of Telegram, users can activate video messaging with a tap of the mic icon to switch to camera mode, or tap and hold the icon to record a quick video clip. Swiping up while recording enables handsfree mode, which works with voice notes too. Users can also stop and replay the clip before sending.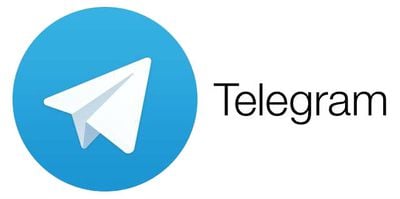 In addition, chat bots can now accept payments, with the developers saying that users will soon be able to order pizza, shop for clothes, and potentially pay their utility bills using Telegram bots.
Also included in the update is a new Instant View feature, which is similar to Google's AMP platform. Essentially it enables users to view articles directly from within the Telegram app, and comes with the added ability to create article previews using the Instant View Editor.
Lastly, Telegram has also announced a new service called Telesco.pe that lets anyone watch video messages from public Telegram channels.
Telegram is a free download for iPhone and iPad from the App Store. [Direct Link]