Drone maker DJI this week announced the launch of a new Apple TV app, which is designed to allow users to watch aerial content and 4K videos captured from around the world using DJI drones.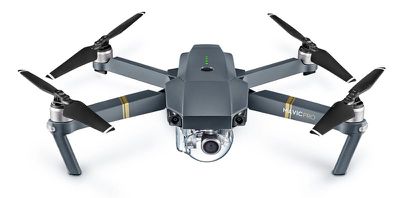 "We've made flying and capturing aerial footage easy with our drones, and now with the DJI Smart TV App, creators will have more ways to share their work with the world. This is really an opportunity for people to be inspired, intrigued, travel to places they would have never imagined and see the world in a whole new way," said Paul Pan, Senior Product Manager.
The app can be used both to watch drone footage and upload drone footage that can then be shared with other users. Content currently available is curated by DJI and is organized into various categories.
DJI's Apple TV app can be downloaded on the fourth-generation Apple TV through the tvOS App Store. It's also available on Samsung Tizen TV platforms.