Taiwan Semiconductor Manufacturing Company (TSMC) has commenced production of Apple's A11 processor, according to a new report by DigiTimes. The chip is expected to power the company's redesigned OLED "iPhone 8", scheduled to launch in the fall.
TSMC is the sole supplier of A11 chips, which could also make their way into the upgraded "S" cycle models of the iPhone 7 and 7 Plus and potentially upcoming iPad refreshes this year, too.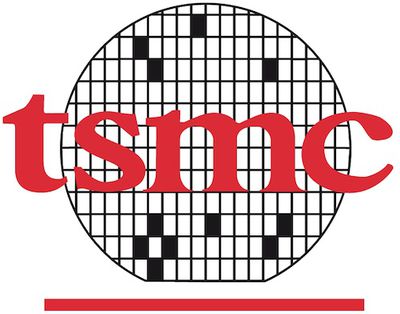 TSMC originally aimed to start producing the chip in April with a view to completing 50 million units by July, but production was delayed because of issues in the 10-nanometer FinFET manufacturing process. However, those problems have now been solved, according to today's report.

TSMC has begun 10nm chip production for Apple's next-generation iPhone 8 series, the sources said. Production was once affected by issues involving stacking components in the backend integrated fan-out packaging process, but they have already been solved, the sources said.
Apart from faster A11 processors, all three rumored iPhone models may include glass bodies and wireless charging (though rumors disagree on this point). It is unclear if the two LCD models will feature the same edge-to-edge display rumored for the higher-end device and what other features will be included.
KGI Securities analyst Ming-Chi Kuo has suggested that production issues could result in a "severe" shortage of Apple's upcoming "tenth anniversary" OLED iPhone in the months following its rumored September launch, but other sources claim production is on schedule.
TSMC was also the sole maker of the A10 chip in the iPhone 7 and 7 Plus, which helped lead the chip maker to revenue growth towards the end of 2016.