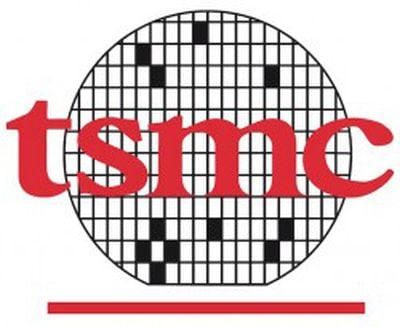 Taiwan Semiconductor Manufacturing Company (TSMC) has reportedly secured exclusive orders for the A11 processor expected to power Apple's 2017 "iPhone 8".
According to the Chinese-language Economic Daily News (EDN), the Taiwan-based foundry will be the sole supplier of Apple's next-generation A11 chip, which will be built on a 10nm FinFET process.
TSMC co-CEO Mark Liu announced at the company's recent investors meeting that its first 10nm customer product has been produced with "satisfactory yield" and that three products had already been "taped out".
Taping out refers to the initial design of the chip having been completed for creation of the masks that will be used to print the actual chips, although further tweaks are likely as test production is carried out. TSMC is said to have begun taping out the design for Apple's A11 processor in May. Xilinx, MediaTek, and HiSilicon are said to be the other customers that will use the company's 10nm process technology.
TSMC is already the exclusive manufacturer of Apple's A10 chip which will power the iPhone 7 range expected to launch this September. TSMC is thought to have reached the deal with Apple thanks to its advanced device packaging techniques, capable of higher-width memory buses and lower-power operation, which for consumers means better performance and efficiency.
TSMC's production for Apple's A11 chips is expected to start generating revenues for the company in the first quarter of 2017, with revenues to "ramp steeply" throughout the rest of the year, according to Liu.
Apple is said to have a radical redesign planned for 2017's "iPhone 8", possibly coming with a glass body and edge-to-edge OLED display that includes an integrated Touch ID fingerprint sensor and front-facing camera.
(Via DigiTimes.)