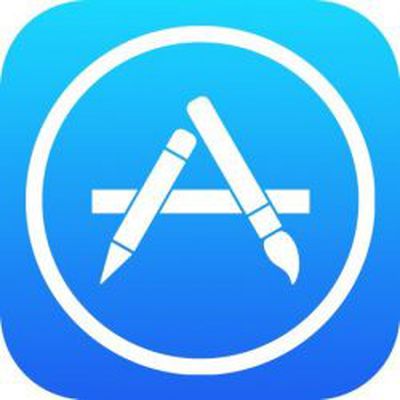 During today's earnings call for the second fiscal quarter of 2017 (first calendar quarter), Apple announced that its App Store revenue was up 40 percent year-over-year, setting a new all-time quarterly record.
Overall, services brought in $7 billion during the quarter, up from $6 billion in the year-ago quarter. Apple's "Services" category includes the App Store, Apple Music, Apple Pay, iTunes, and iCloud.
According to Apple CEO Tim Cook, Apple's services category is "well on the way" to being the size of a Fortune 100 company. Apple saw a "deep level of customer engagement" across all services, with Apple Music and iCloud Storage also experiencing double digit revenue growth.
Cook says Apple saw strong growth in both its own subscription services and the services offered through the App Store during the quarter, with 8 subscriptions now exceeding 165 million.
Apple Pay also saw strong growth, with transaction volume up 460 percent in the last twelve months. Apple Pay is now live in 15 markets, with more than 20 million locations accepting Apple Pay worldwide. 4.5 million contactless-ready locations are available in the United States alone.
During the quarter, Apple posted revenue of $52.9 billion, with net quarterly profit of $11 billion or $2.10 per diluted share. While services did well, iPhone and iPad sales were both down, with Apple selling 50.8 million iPhones and 8.92 million iPads.