Longtime Industrial Designer Leaving Apple's Design Team
Longtime industrial designer Christopher Stringer, who has been with Apple for 21 years, is leaving the company, reports The Information.
Stringer, who is part of Jony Ive's industrial design team and had a hand in designing the iPhone, notably testified in the ongoing Samsung v. Apple legal battle back in 2012. As he's been working alongside Ive for many years, Stringer has had a hand in designing everything from the iPhone and iPad to the Mac over the last 20 years.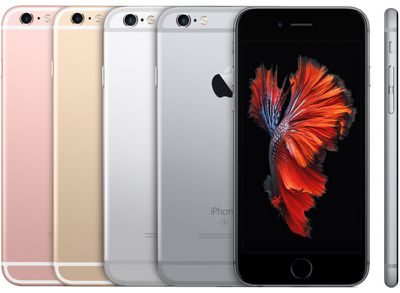 Ive's industrial design team is notoriously private, so little else is known about Stringer, or where he might be going after Apple. His departure comes nearly two years after Jony Ive took on the role of Chief Design Officer and took a step back from the day-to-day management of the company's design team, a task that now falls to Richard Howarth.
Stringer is the second longtime Apple designer to have left Ive's team over the course of the last year. Daniel Coster, who was also on the team for more than 20 years, left in April of 2016 to join GoPro.
Despite the changes to the industrial design team, and some mid-2016 rumors suggesting Jony Ive might be on his way out, Apple's design chief is said to be as devoted and involved as ever.