Chinese ride-sharing company Didi Chuxing is considering a $6 billion investment offer by the Japanese SoftBank Group that could dilute Apple's stake in the company, according to people familiar with the matter.
Bloomberg on Tuesday reported that the potential funding would be the single largest for a Chinese technology startup on record, but that it would mean Beijing-based Didi would have to balance the interests of its more than 100 investors, which include the likes of Alibaba and Foxconn. Apple is now said to be considering if it should join the investment on a pro-rata basis to avoid dilution of its stakes, according to sources.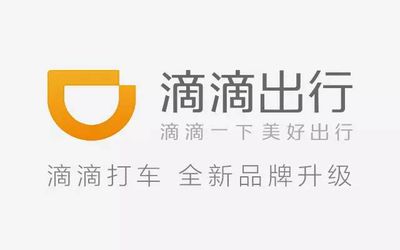 Apple invested $1 billion in the company last year, earning it a seat on Didi's board. However, overall the startup amassed $10 billion in cash in 2016 in order to fund its efforts to develop driverless technology. The company currently faces stringent regulations that limit the number of private vehicles and drivers it operates, which may delay its timeline for an initial public offering, according to people familiar with the company's business strategy.
SoftBank has been a Didi backer since 2014, but it's not clear if its $6 billion bid would come from Softbank Group or its $100 billion SoftBank Vision Fund, which is expected to close soon and also counts Apple among its investors. Apple has yet to comment on the matter.