Apple has agreed to a deal with the government of Indian state Karnataka to begin manufacturing iPhones in Bangalore, reports The Times of India. The Karnataka government announced that it had approved Apple's proposal to "commence initial manufacturing operations" in a press release.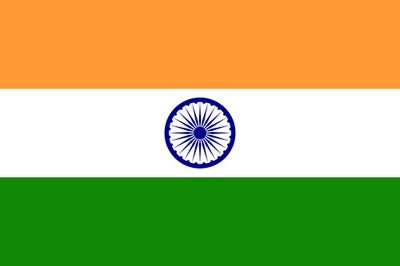 Apple's desire to open a manufacturing hub in India started after Prime Minister Narendra Modi began promoting his "Made in India" initiative. Apple manufacturing partner Wistron will make the iPhones in a new plant, reportedly beginning with the iPhone 8.
Over the past couple of months, Apple and Indian officials began narrowing down possibilities to manufacture products locally. Last month, Apple finally chose a Karnataka-based facility over competing bids from other Indian states Gujarat, Maharashtra and Telangana. During negotiations, Apple was said to be seeking a number of tax and other incentives, including the possibility of long-term duty exemptions.
The government said it's in discussions with Apple for other potential collaborations, but declined to say what they could be. The move is a major step for Apple as it looks to solidify its footing in the subcontinent so it can access India's customer base.