Apple is in talks with India to explore the possibility of making products locally, according to The Wall Street Journal (via Reuters).
The negotiations come as Prime Minister Narendra Modi tries to boost his 'Make in India' initiative, with Apple eager to make deeper inroads into the world's second largest mobile market.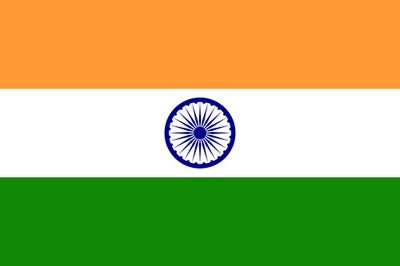 In June, Modi ordered his government to exempt foreign retailers for three years from a requirement to locally source 30 percent of goods solid in their stores.
According to The Journal, Apple sent a letter to India's federal government last month, outlining manufacturing plans and asking for financial incentives. Apple and Indian state representatives have yet to comment on the matter.
In September 2015, Apple CEO Tim Cook sat down with Prime Minister Modi to discuss various matters and Cook reportedly responded positively to Modi's invitation to open a manufacturing base in India. Foxconn was previously reported to be looking at the possibility of an expansion into India to produce iPhones and iPads, but Cook's outspoken interest in the possibility was Apple's first public interest in the expansion.
Apple has partnered with e-commerce giant Flipkart to sell the iPhone 7 and 7 Plus in India, where the phones launched in October.
Apple does not yet have a license to sell products directly to consumers in India, which has led to buyers going through third-party retail stores to get hold of the company's flagship phones. Apple's iPhones currently account for less than 2 percent of Indian smartphone sales.