AT&T Again Raising Price of Grandfathered Unlimited Data Plans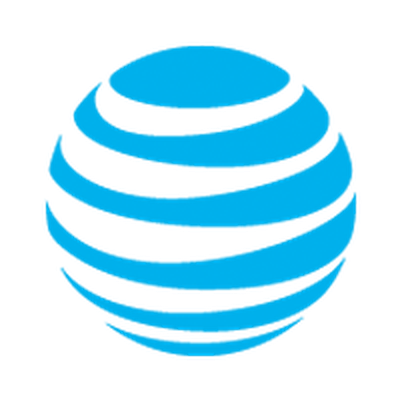 Starting in March of 2017, AT&T will raise the prices of its grandfathered unlimited data plans by $5, according to information obtained by DSLReports. The price hike is AT&T's second price increase in the last 12 months and will raise prices from $35 to $40.
DSLReports forum users began receiving notifications about the $5 price increase in early January, and the site was able to confirm AT&T's plans. AT&T's statement on the new pricing is below:
Our Mobile Share Advantage plans and our AT&T Unlimited Plan provide several benefits that our legacy unlimited plan doesn't. If you have a legacy unlimited data plan, you can keep it; however, beginning in March 2017, it will increase by $5 per month.
AT&T no longer offers standalone unlimited data plans to customers, but a small number of people continue to hold onto unlimited data plans that were purchased before AT&T discontinued them in 2010. Those plans allow customers to use an unlimited amount of data, but throttling does occur with excessive data usage.
AT&T previously raised prices for its unlimited data customers in February of 2016, increasing data plan costs from $30 to $35. AT&T's data plan costs are charged in addition to voice and text plan costs for unlimited customers, putting the minimum price on an unlimited data plan with text and voice (not unlimited) in the neighborhood of $90.
Over the course of the last several years, AT&T has used price hikes, data caps, and throttling to attempt to get its grandfathered unlimited customers to switch to new plans. In 2014, the FTC launched a federal court complaint against AT&T for its throttling practices, which led AT&T to scale them back.
At the beginning of 2016, AT&T reintroduced $100 unlimited data plans but limited them to AT&T users who subscribe to an AT&T DirecTV or AT&T U-Verse plan.