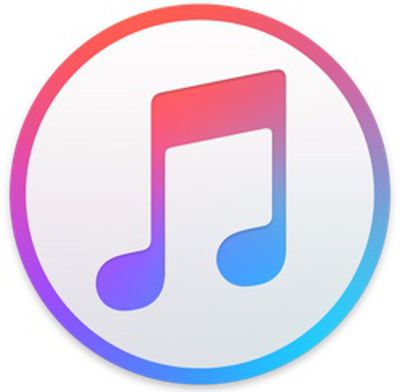 Apple today released a new iTunes 12.5.4 update, introducing support for the new TV app that was introduced in iOS 10.2 and tvOS 10.1 earlier this week.
iTunes 12.5.4 introduces support for the new TV app, plus it adds Touch Bar support for the new MacBook Pro with Touch Bar. In iTunes, the Touch Bar can be used as a scrubber to quickly fast forward and rewind through songs, movies, TV shows, and more.
The TV app is the new TV and movie hub on both iOS devices and the Apple TV, and is designed to serve as an Apple-designed television guide to help users find new content to watch. TV has a built-in store that surfaces iTunes movies and TV, along with highlighting a range of apps that offer television content.
Syncing is also an important element of the TV app, allowing users to better keep track of what they're watching across all of their devices.
iTunes 12.5.4 can be downloaded using the Software Update function in the Mac App Store.