Danish Court Rules Apple Must Replace Man's iPhone With New Rather Than Refurbished Model
A court in Denmark today ruled Apple must replace a Danish man's iPhone with a new model rather than a refurbished model in accordance with local law.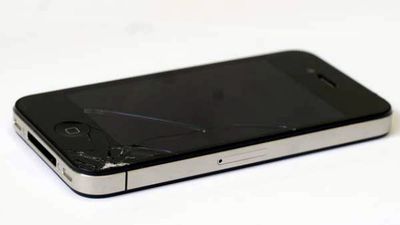 (Image: The Sydney Morning Herald)
A trio of judges found Apple was not entitled to replace David Lysgaard's iPhone 4 with a refurbished model since it may contain recycled parts, which could result in a lower resale value and went against his "legitimate expectation" of receiving a brand new iPhone equivalent to his original purchase.
By providing Lysgaard with a refurbished iPhone, rather than an equivalent new model, the court found Apple to have violated the Danish Sale of Goods Act. The judges upheld an earlier decision reached by Denmark's Consumer Complaints Board, which also said the replacement should be a new, not refurbished, model.
Apple disagreed with the Consumer Complaints Board's decision in 2014 and sued Lysgaard, arguing that refurbished iPhones are produced and tested in the same way as new iPhones. Apple also said refurbished iPhones undergo rigorous tests and strict quality control. Apple can now appeal the judgment with a higher court.
Earlier this year, a Dutch court similarly ordered Apple to replace a woman's iPhone 6 Plus with a new model, not a refurbished one.
(Thanks, Boris!)