Apple Testing More Than 10 Prototype iPhone Models, Including One With Curved OLED Display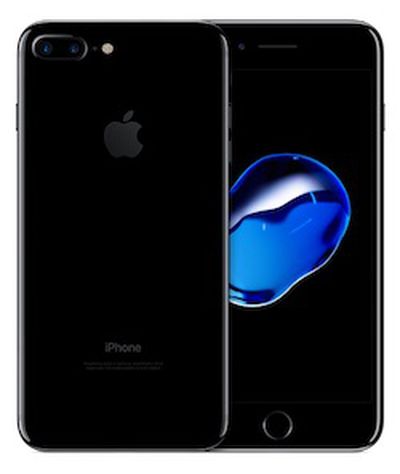 Multiple sources have claimed Apple will launch its first iPhone with a curved OLED display next year, and now The Wall Street Journal has thrown its weight behind those rumors.
The report claims an OLED version could be introduced as one of several new iPhone models unveiled next year, but it would have a higher price tag than current iPhone models.
OLED displays are thinner, lighter, and allow for flexible designs, but they are up to $50 more expensive to produce than traditional LCD displays, according to analysts cited.
OLED displays can also be more energy efficient, as unlike LCD displays, they do not require a backlight to illuminate the screen. When displaying black pixels, OLED displays are completely off, which could preserve battery life.
Apple is said to have more than 10 different iPhone prototypes under development, so it may decide not to launch a version with an OLED display next year, according to the report. Previous reports said Apple will also launch new 4.7-inch and 5.5-inch models with traditional LCD displays next year.
Apple will likely tap Samsung as its primary OLED display supplier, but it wants LG Display, Japan Display, and Sharp to ramp up production for 2018, the report added, corroborating information heard previously. Sharp President and CEO Tai Jeng-wu confirmed Apple's plans to switch to OLED technology last month.