Apple today updated several of its international websites with iPhone 7 and 7 Plus launch dates, announcing the expansion of the new devices to Egypt, Colombia, Cameroon, Kenya, Botswana, Moldova, and Mozambique.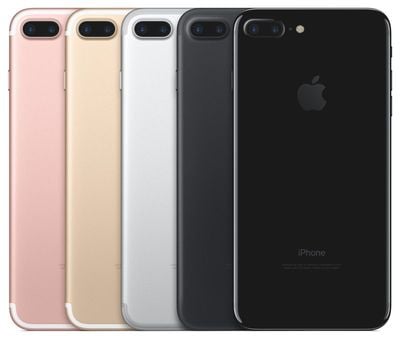 Apple previously updated its websites in Israel, South Korea, Thailand, Morocco, Madagascar, Uganda, Senegal, and Mauritius, other countries that will see late October launches. Launch dates are as follows:
October 20:
Egypt
Israel
October 21:
Colombia
South Korea
Thailand
Mauritius
Morocco
Madagascar
October 28:
Cameroon
Kenya
Mozambique
Botswana
Uganda
Senegal
Moldova
iPhone 7 and iPhone 7 Plus launched in the United States, Australia, Canada, France, Germany, the United Kingdom, and other first wave countries on September 16, followed by more than 30 additional countries on September 23 and another 9 in early October, including India, Macao, Macedonia, Malaysia, Montenegro, South Africa, Turkey, Jordan, and Oman.