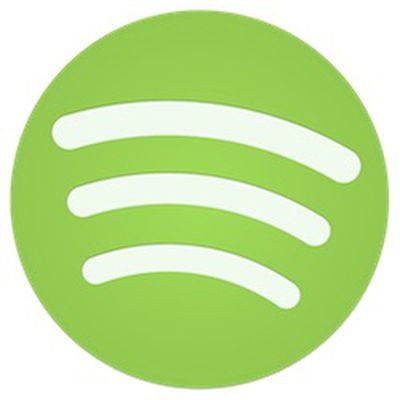 Spotify launched in Japan today, 18 months after it opened its first offices in the country (via TechCrunch).
The streaming service has been in protracted negotiations with record labels to flesh out rights for the region, allowing rivals like Apple Music to get a head start in the country's hugely lucrative market.
Music sales in Japan are estimated to be almost $3 billion a year, making it the second largest market outside of the U.S. One potential obstacle for streaming services is that people in Japan prefer to buy and own music on CD rather than purchase digital files, although the convenience of streaming could sway consumers and allow services like Spotify to build a significant subscriber base in the country.
Spotify also becomes the only mainstream streaming service in Japan that offers a free-tier option for users, which may have been a factor in its protracted negotiations with the music industry, but could serve to persuade Japanese consumers to give streaming a try over competitors.
Back in March, Spotify launched in Indonesia, the company's first big expansion in Asia for some time. It first entered the continent in 2013 with launches in Hong Kong, Singapore, and Malaysia, but had been relatively quiet in the region since.
Spotify has 40 million paying customers compared to Apple Music's 17 million paying customers. Yesterday it was reported that Spotify is in 'advanced talks' to purchase SoundCloud, which has upwards of 175 million listeners per month and could provide a huge influx of users to the service, giving it an edge over Apple.