Actress Jessica Alba Joins Apple's 'Planet of the Apps' TV Show as a Mentor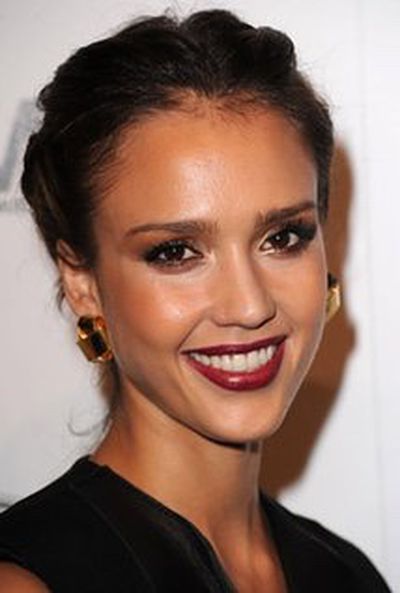 Actress and businesswoman Jessica Alba has signed on to serve as a mentor on Apple's upcoming reality television show "Planet of the Apps," reports Variety. Alba joins actress Gwyneth Paltrow, hip hop artist will.i.am, and tech investor Gary Vaynerchuk, all of whom will also be acting as mentors and advisors to app developers.
Jessica Alba has starred in a number of movies and television shows, including Sin City, Fantastic Four, and Into the Blue. In 2012, Alba moved beyond acting and founded The Honest Company, devoted to selling non-toxic household goods. The Honest Company has grown steadily since 2012 and is valued at $1 billion.
"I started The Honest Company because I saw an opportunity in the market for a brand that spoke to conscious consumers and created safe and effective products for every need," said Alba said in a statement. "As a mentor on 'Planet of the Apps,' I'm looking forward to meeting entrepreneurs looking to address a problem with an innovative solution, and to help them realize their vision. I can't wait to see the ideas the app developers bring to the table."
Lightspeed Venture Partners, one of the initial investors in Snapchat, has also joined the show as a venture-capital partner. Lightspeed will spend $10 million to fund app development during the course of the show.
"Planet of the Apps" is described on a casting website as an unscripted reality television series focusing on apps and the developers who create them. The exact format and content of the show remain a mystery ahead of its 2017 launch, but advisors will offer developers chosen for the show "hands-on guidance" and "funding from top-tier VCs" to improve their apps. Apple plans to use the show to promote iOS, macOS, tvOS, and watchOS apps and its App Stores.
Casting for "Planet of the Apps" began back in July and applications are still being accepted until September 21, with the series seeking up to 100 developers to participate. The inaugural season will take place in Los Angeles with filming beginning in late 2016.