Canadian songwriter and producer Alex Greggs, who has worked with several renowned artists such as Beyoncé, Lady Gaga, Justin Timberlake, and the late Michael Jackson, is suing Apple in a larger lawsuit filed against singer Ariana Grande, electronic artist David Guetta, publisher Universal Music Group, and others, according to court documents filed electronically this week.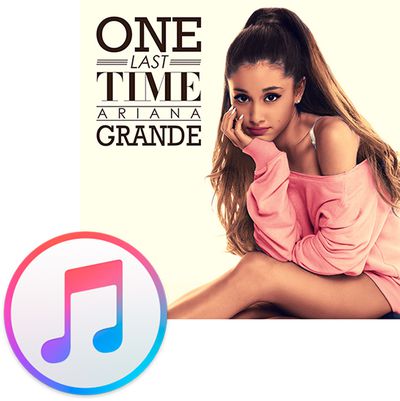 Greggs claims that Grande's single "One Last Time" from 2014 infringes upon the 2011 single "Takes All Night" by Skye Stevens, said to be the subject of a valid pending U.S. copyright registration in Gregg's name. He added that the defendants had access to "Takes All Night" before composing "One Last Time," and that it's "highly likely" the songs were not created independently of one another.
Skye Stephens performed the song on tour and in live performances at festivals and in clubs throughout the United States and Canada in particular, and also appeared on numerous radio shows, in addition to promoting the song through social media. Moreover, the similarity between Takes All Night and One Last Time is so striking that it is highly likely the works were not created independently of one another.
Greggs accuses Apple, as the operator of iTunes, of failing to verify that Grande and the other defendants had reached copyright and synchronization license agreements, and other contractual agreements, with him prior to releasing "One Last Time" as a digital download on iTunes and for streaming on Apple Music. He filed a similar claim against Universal Music Group as distributor of the single.

Songwriter and producer Alex Greggs, left, and singer Ariana Grande
Greggs has demanded a jury trial with the U.S. District Court for Central California, and is seeking adequate monetary damages and a permanent injunction that would see "One Last Time" removed from iTunes, Apple Music, and other music distribution and streaming services. The complaint was filed in Santa Monica on Tuesday, and it will have to be accepted by a judge before proceeding.