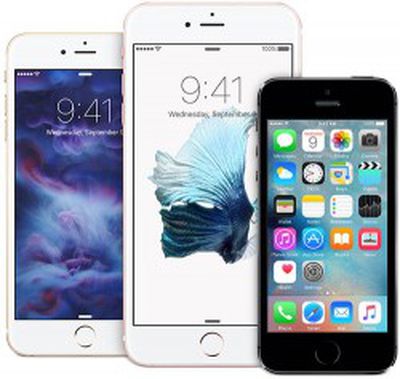 Apple's demand that overseas suppliers lower their quotes for iPhone 7 parts and components has been met with resistance from makers, according to Taiwanese website DigiTimes.
Apple is said to have asked downstream part and component suppliers, excluding TSMC and Largan Precision, to reduce their quotes for iPhone 7 devices by as much as 20 percent, even though order volumes for new phones are reportedly 30 percent lower than those placed a year earlier.
Apple is reportedly using the rising handset supply chain in China to force Taiwan-based companies to make their quotes more competitive. However, DigiTimes suggests Apple's policy of squeezing out profits from Taiwan suppliers "makes no sense" because "the quality of products rolled out by Taiwan- and China-based suppliers is standing at different levels".
Whether or not quality is an issue, major downstream suppliers including Advanced Semiconductor Engineering (ASE) and associated companies under the Foxconn Group have told Apple that they cannot accept orders without reasonable profits.
Apple reportedly chose to exclude TSMC and Largan from its demands because the company is finding it hard to find alternatives that offer foundry services or high-end camera modules, respectively.
Meanwhile, ASE has seen its business grow steadily in recent years and optimized its advanced packaging technology by expanding its client base through a merger agreement with fellow company Siliconware Precision Industries (SPIL).
Foxconn Group, for its part, has acquired Japan-based Sharp, which will reportedly keep its production facilities busy, meaning there's no inclination for the electronic manufacturing subcontractor to sacrifice its margins to work for Apple.
Apple accounted for a 17.2 percent share of the global smartphone market in terms of shipment volume, but took as high as 91 percent of the industry's profits in 2015, according to data compiled by Canaccord Genuity.
Apple is expected to reveal the iPhone 7 at an event on September 7, and open up pre-orders on September 9. The specific launch date remains ambiguous, with both September 16 and September 23 mooted as potential options.