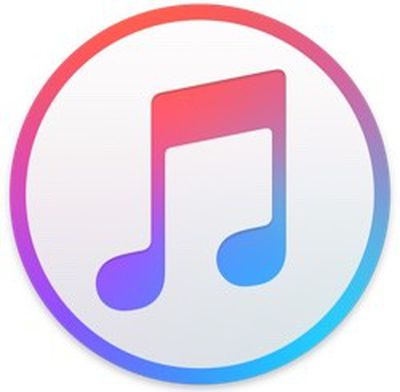 Apple has green-lighted its carrier billing feature for iTunes users in Taiwan and Switzerland, allowing them to charge app and media transactions directly to their cellphone bill (via Mashable).
The two countries join Germany and Russia in allowing customers to pay for music, movies, apps, books (excepting Taiwan, since Apple doesn't sell books there), Apple Music memberships, and other iTunes content with just their phone number, instead of using a credit or debit card.
At present, the option in Taiwan is only available to Far EasTone contract holders, but is expected to roll out to other carriers soon. Salt (previously Orange) reportedly lets its customers use carrier billing in Switzerland, but we're still waiting to learn which other carriers in the country support the feature.
Users wanting to take advantage of carrier billing can sign into the iTunes Store or App Store, navigate to the 'Payment Information' section, and choose 'Mobile Phone' from the payment options list. Further details can be found on Apple's support page covering mobile phone billing.
Apple debuted the billing scheme in Germany back in October 2015, before rolling it out to users in Russia a month later. Apple is likely to continue to expand the initiative to more countries as it seeks to secure deals with carriers for lower transaction handling rates.