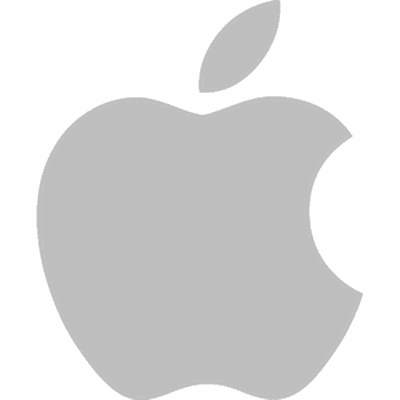 Apple might be looking to further expand its presence in Seattle, Washington following its acquisition of Seattle-based machine learning and artificial intelligence startup Turi. The news comes from reports of a "large California company" looking to purchase a big piece of office space in the city, with most believing that it's Apple (via GeekWire).
Last week, Apple paid $200 million to acquire Turi, which bills itself as a "machine learning platform for developers and data scientists," helping them build apps using the capabilities of artificial intelligence. Although the company's acquisition of Turi helps justify the rumor of Apple's expansion in Seattle, nothing has yet been solidified and, according to GeekWire, the Seattle rumors "pre-date Apple's acquisition of Turi."
Specifically, the "large California company" is looking at properties in downtown Bellevue, particularly in the Schnitzer West's 16-story Centre 425 building. Schnitzer West is under construction, with an opening expected towards the end of 2016, so if Apple makes a move it could begin increasing its Seattle presence by the end of the year.

At this point, we've been unable to confirm exactly where Apple may be headed in the Seattle area, but multiple sources say the footprint could be huge, several hundred thousand square feet. The rumors we've heard also pre-date Apple's acquisition of Turi.

If a deal in downtown Bellevue were to go through it would be a big shot in the arm for an area that was looking at some sizable office vacancy over the next few years. In addition to the office buildings set to open soon, Expedia is leaving downtown Bellevue for Seattle in 2019. But the Valve and Salesforce deals, combined with a possible Apple move, would show that there are plenty of companies ready to step up to fill the void.

Last summer, Apple leased 30,000 square feet of office space in the Two Union Square skyscraper in downtown Seattle, which housed 120 to 200 employees, based on standard corporate leasing ratios. The work spaces now being looked at are over ten times as big, with the Bellevue location housing 354,000 square feet of office space, with the potential for approximately 1,400 to 2,300 employees. Apple originally expanded into Seattle in 2014 with a small team of more than 30 workers stationed in the city.