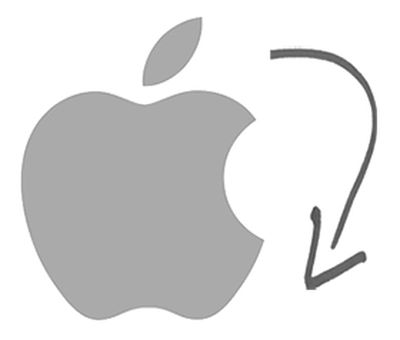 Apple today reported a negative-growth June quarter in iPhone sales and revenue, and its guidance for the fourth quarter of the 2016 fiscal year suggests that the downward trend is likely to continue through summer.
Apple expects fourth quarter revenue of between $45.5 billion and $47.5 billion, which would be up to 12 percent lower than the $51.5 billion in revenue it posted in the year-ago July-September quarter.
In the fourth quarter, the company also expects a gross margin between 37.5 percent and 38 percent, operating expenses between $6.05 billion and $6.15 billion, other income/expenses of $350 million, and a tax rate of 25.5 percent.