The Indian government today announced a few changes to its rules on foreign direct investments (FDI) within the country, which previously required 30 percent of goods sold by a foreign company to be manufactured or produced within India (via The Times of India). The rule stagnated Apple's retail store growth within the country due to most of its products being created in China.
Now, Apple is going to be the recipient of a 3 year "relaxation" that India is introducing on its local sourcing rules, which was predicted earlier in the month, in addition to an extension of another 5 years on top of that if it can prove that the products it sells are "state of the art." India has previously exempted companies who proved such quality over the last few years, which prompted Apple to file a new application with the Indian government in May.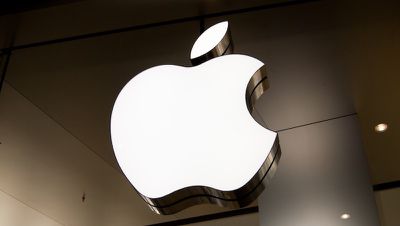 Apple's plans to open stores in the country had suffered a setback as the Foreign Investment Promotion Board (FIPB), under the finance ministry, red-flagged a panel's recommendation to relax the mandatory local sourcing norm for the Cupertino-based company to sell its products through the single-brand retail window.

The panel comprising representatives from departments of industrial policy and promotion (DIPP) and information technology had recommended a waiver from the 30% sourcing norm on the ground that Apple's products were "cutting-edge", which allows for doing away with the domestic procurement rule.
If it gets the 5 year extension, Apple could open and run retail stores in India for 8 years without needing to source products locally. Last month, Apple CEO Tim Cook met with Indian Prime Minister Narendra Modi to discuss these issues and reiterate India's importance to Apple's global iPhone market.
Currently, Apple's largest presence in India comes in the form of its Authorized Mobility Resellers program, which saw the Cupertino company partnering with third-party resellers to introduce an Apple presence in the country without directly installing full-blown Apple Stores.