Last week, The Guardian published a negative-sounding article by Ken Segall with the title "How Apple lost its way: Steve Jobs' love of simplicity is gone".
Ken Segall worked with Steve Jobs as his ad agency creative director for 12 years. In that time he led the team behind Apple's famous 'Think Different' campaign, and helped Apple create its 'i-brand' with the naming of the iMac, therefore Segall's overall evaluation of how the company has evolved since Jobs' death is likely to be a point of interest to many.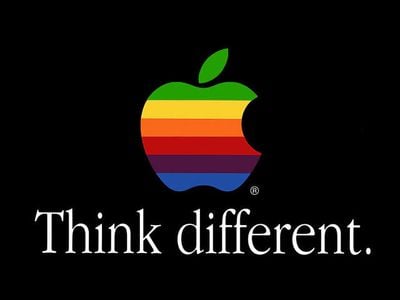 Interestingly however, yesterday Segall criticized The Guardian for its choice of headline, which he says misrepresents his views and the subject matter of the article. Segall has now published the complete article on his own website with the original title, "Has Apple lost its simplicity?", which he says is a question, not a conclusion, followed by thoughtful opinion.
Segall notes in the article that Apple's product naming used to be extremely simple – computers were Macs and consumer products were i-devices. But now "the consumer products are offered as i-things and Apple-things (Apple Watch, Apple Pay, Apple Music)," writes Segall, who claims that "the i is obviously on its last legs, and a transition like this doesn't happen overnight".
The article also covers a number of other topics related to the idea of simplicity, including the differences between Steve Jobs and current CEO Tim Cook, who "certainly knows how to make Apple run efficiently" but recognizes he "doesn't have Steve's many talents" and relies on the expertise of others in areas of product design and marketing.
Segall also compares simplicity versus complexity in Apple product lines, the challenge of finding simplicity in software (he calls Apple Music "bewildering" to use), the evolution of Apple's marketing group (which has "changed dramatically" since Jobs' leadership), and how he thinks the company currently fares in these areas.
Segall is the author of the books Insanely Simple: The Obsession That Drives Apple's Success and Think Simple: How Smart Leaders Defeat Complexity.