iTunes 12.4
By MacRumors Staff
iTunes 12.4 Articles
A new iTunes bug has been discovered that causes Apple Music playback issues related to tracks shorter than 60 seconds. MacRumors was able to reproduce the issue on Macs running OS X 10.11.5 and iTunes 12.4.1. Specifically, when an Apple Music track that is shorter than 60 seconds is streamed in its entirety, without skipping ahead, the subsequent song in an album or playlist fails to play and ...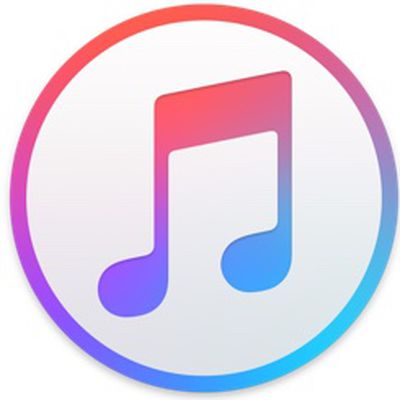 Apple today released iTunes 12.4, bringing some minor design tweaks and important bug fixes to its media software. iTunes 12.4 comes seven months after the launch of iTunes 12.3, which was released to the public in September, and nearly two months after the last minor iTunes update. iTunes 12.4 includes a redesigned interface that's designed to be simpler, with the reintroduction of a sidebar...

Back in February, iTunes chief Eddy Cue promised a new version of iTunes would be coming out with OS X 10.11.4, featuring a simpler design that makes Apple Music easier to use. That update wasn't included in OS X 10.11.4 and has been delayed, but a source has shared some screenshots of the upcoming iTunes 12.4 update with MacRumors, giving us a look at the changes Apple plans to introduce in the...