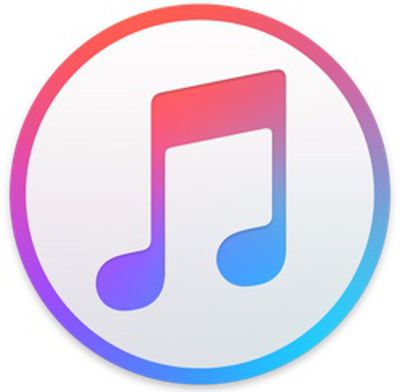 Alongside OS X 10.11.4 El Capitan, Apple has released an iTunes 12.3.3 update, introducing support for the iPhone SE and iPad Pro. Following the update, those who purchase a 9.7-inch iPad Pro or an iPhone SE will be able to sync their devices with their computers once they are available for purchase.
In a recent interview, Apple iTunes chief Eddy Cue promised Apple would introduce a new version of iTunes with an improved Apple Music interface, but new Apple Music features are not included in the release notes so it's likely that iTunes update will be coming at a later time.
Today's 12.3.3 iTunes update can be downloaded from the Mac App Store.