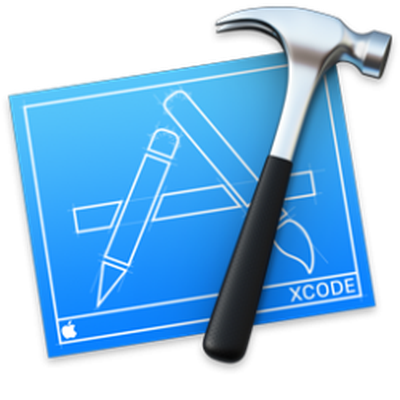 Apple's app review process has become significantly faster during the first five months of 2016, according to AppReviewTimes.com, a website that tracks average App Store review times for both the iOS and Mac App Store using data crowdsourced from developers on both platforms.
App Store approval times have dropped to an average of two days, compared to between eight and ten days in May 2015, based on 328 reviews submitted in the last 14 days. The shorter process has been well received by the developer community, which had grown accustomed to weeklong waits.
I'm uncharacteristicly excited about faster review times. Going to be devastated when someone inevitably ruins it.https://t.co/td5QkeUaBb — Paul Haddad (@tapbot_paul) May 5, 2016
Oh, and yet another fast App Store review time of 2 days. Definitely feels like a (welcome) trend of faster review times #iosreviewtimes — John Pollard (@yeltzland) May 4, 2016
Wow, the @AppStore approved my update in 2 days. So much faster. I like the new you App Store. — Aaron Lake (@OrbitalNine) April 4, 2016
"A lot of the way that we build software for iOS is controlled around the fact that you have a one-week release cycle," Button Inc. founder Chris Maddern, whose team has done work for Uber Technologies Inc. and Foursquare Labs Inc., told
Bloomberg
. "It can now happen within hours of submitting them, which is really awesome because it speeds up the development cycle."
Last December, Apple marketing chief Phil Schiller took over App Store leadership responsibilities from iTunes and services chief Eddy Cue. Schiller now leads nearly all developer-related functions at Apple, and WWDC 2016 next month could serve as a good opportunity for him to announce shorter approval times on stage alongside new versions of iOS, OS X, and other developer updates.