Longtime Apple Board Member Bill Campbell Passes Away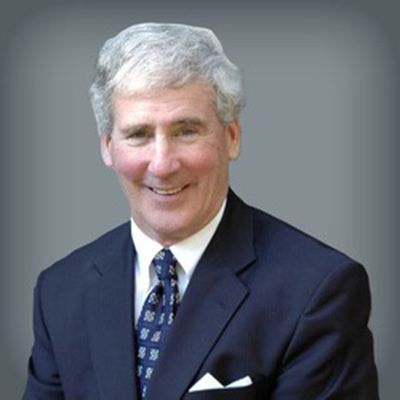 Former Intuit chairman and Apple board member Bill Campbell has passed away following a prolonged battle with cancer, reports Re/code. Known as "The Coach" around Silicon Valley, Campbell was known for providing sage advice to the leaders of some of the Bay Area's biggest companies, including Apple and Google. At one point, he was even assisting Apple and Google at the same time, something Steve Jobs wasn't happy with. From a 2014 interview with Fortune:
"Steve would say, 'If you're helping them you're hurting me.' He would yell at me," recalls Campbell, whose normal banter typically needs to be sanitized for most publications. " I'd say, 'I can't do HTML, come on. I'm just coaching them on how to run their company better.'
A longtime friend of Steve Jobs, Campbell first joined Apple under John Sculley, where he took on the role of Apple's Vice President of Marketing. After disagreements with Sculley, Campbell, who was a onetime coach of the Columbia Lions football team, he then founded Go Corporation, which was sold to AT&T.
From there, Campbell took on the role of CEO of Intuit and joined Apple's board of directors when Steve Jobs returned to the company in 1997. Campbell remained on Apple's board of directors for 17 years until his resignation in July of 2014.
Campbell was with Apple through all of its transitory periods, and
following his retirement
, he had kind words to share about Apple's current direction under Tim Cook. "Apple is an institution now," he said in the same
Fortune
inteview. "Tim's done an amazing job of building bench strength within the organization. There's a whole set of new and smart people who are taking over. You're watching that company grow up."
Update: Apple has posted a tribute to Bill Campbell on its website homepage, a day after his death.