BlackRock's Susan Wagner Joins Apple's Board of Directors, Replacing Bill Campbell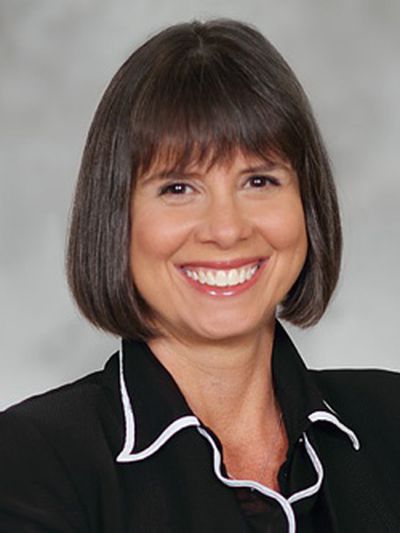 Apple today issued a press release announcing that Susan Wagner, founding partner and director of BlackRock has joined its board of directors. BlackRock, which owns 2.82 percent of Apple, is a well-known investment management corporation, co-founded by Wagner in 1988.
Wagner will replace Bill Campbell, who has served on Apple's Board of Directors for 17 years.
"Sue is a pioneer in the financial industry and we are excited to welcome her to Apple's board of directors," said Tim Cook, Apple's CEO. "We believe her strong experience, especially in M&A and building a global business across both developed and emerging markets, will be extremely valuable as Apple continues to grow around the world."
Wagner has been recognized as one of Fortune Magazine's 50 Most Powerful Women in Business and has also been honored by the National Council for Research on Women. She supports the Women's Initiative Network at BlackRock, which is designed to "foster the full potential of women" within the company.
Earlier this month, a report from The Wall Street Journal suggested Apple CEO Tim Cook was looking to add new members to Apple's Board of Directors, as several members of the existing board are older than 63 and have served for more than a decade.
Apple has faced criticism over its lack of female leadership, which Cook has been aiming to remedy. Wagner's appointment to the board follows the high-profile hire of Angela Ahrendts, who joined Apple as head of retail earlier this year. Wagner is the second female on Apple's board, joining Andrea Jung, who has served since 2008.
Art Levinson, Apple's chairman, said in the company's press release that the board "conducted an exhaustive search" for someone who could strengthen the board's "breadth of talent and background." Wagner herself says she's always admired Apple and is "honored to be joining [the] board."
(Image courtesy of TIME)