PowerVR
By MacRumors Staff
PowerVR Articles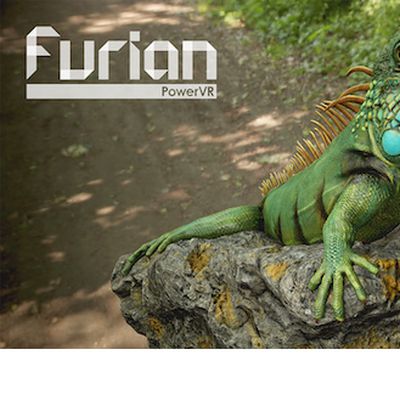 Imagination Technologies today announced PowerVR Furian, its next-generation GPU architecture that promises significant improvements in graphics performance and power efficiency that could benefit future iPhones. PowerVR Furian architecture will offer up to a 70-90% improvement in real-world gaming performance by density, including 35% better shader performance and 80% better fill rate,...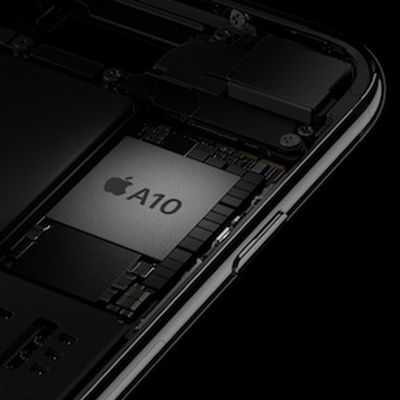 After years of recruiting graphics architects, Apple has gradually shifted from licensing PowerVR graphics to designing its own custom GPUs for iPhones, according to David Kanter at Real World Technologies. The new graphics processor is said to have first shipped with the A8 chip in the iPhone 6, with successive versions built into in the A9 and A10 Fusion chips powering the iPhone 6s and...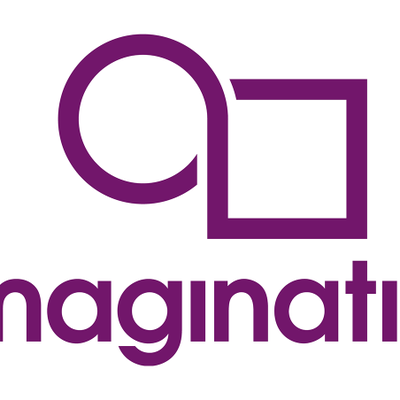 Apple is reportedly in "advanced talks" to acquire British microchip designer Imagination Technologies, according to The Verge this morning. The information is said to come from "a source with knowledge of the discussions". When asked for comment, Imagination Technologies refused to deny the planned takeover. The report follows the UK firm's announcement just last week that it was making...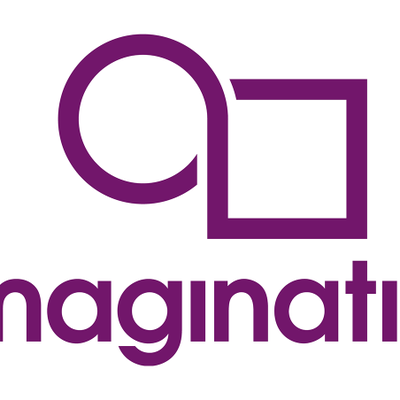 British microchip designer and major Apple supplier Imagination Technologies announced additional cost cuts this morning, following a significant restructuring program unveiled by the UK firm only last month. The company, which supplies the PowerVR graphics architecture in Apple's iPhones and iPads, said it would reduce its cost base by an additional £12.5 million ($18 million) by April 2017, ...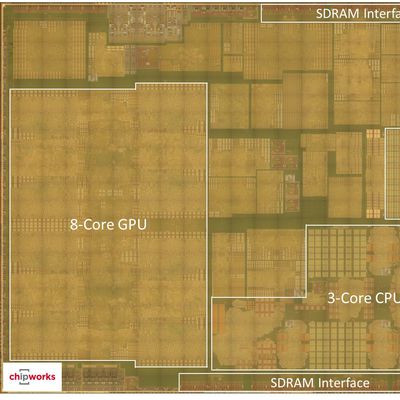 New details have come to light regarding the iPad Air 2's graphics processing power since its launch last month, with a new report from AnandTech revealing the new tablet's graphics are even more powerful than previously thought. Benchmarks and teardowns on the tablet revealed details on the inner workings of the iPad Air 2 in the days following its launch, but a new image of the A8X die...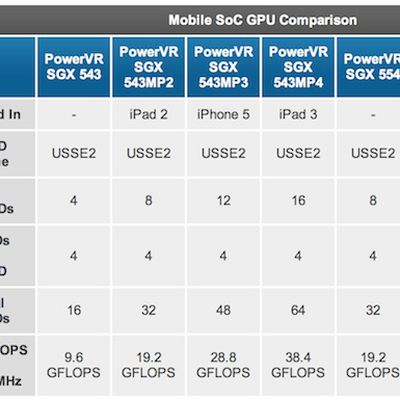 AnandTech reports on an examination of the A6X chip found in the fourth-generation iPad. The work, performed by Kishonti Informatics, reveals that Apple has adopted Imagination Technologies' quad-core PowerVR SGX 554MP4 graphics in the new chip.The A6X retains the 128-bit wide memory interface of the A5X (and it keeps the memory controller interface adjacent to the GPU cores and not the CPU...