iPhoto and Aperture were discontinued in the spring of 2015 when Photos for OS X launched as part of OS X Yosemite 10.10.3, but the software continues to be used by many Mac owners who previously had it installed on their machines.
Though Aperture and iPhoto are not available in the Mac App Store and are no longer being updated, the software has remained functional with OS X Yosemite and OS X El Capitan. As of March 31, however, one feature will be disappearing -- the ability to order photo books, prints, and other content created within the two apps. Starting on that date, the Apple Print Products Store will no longer support Aperture or iPhoto.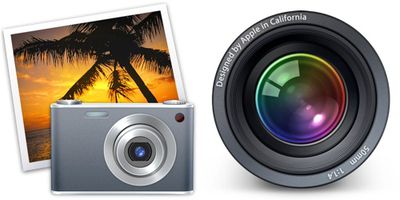 As noted by a MacRumors tipster and the Apple Support forums, iPhoto and Aperture are now notifying customers who order books or prints about the imminent discontinuation of the feature. Apple employees have also been letting customers know that the printing ability will no longer be available, but Apple doesn't appear to have made an official support document announcing the change.
Photo books, cards, calendars, prints, and more can be created using the Photos for OS X app, which replaced both Aperture and iPhoto.
(Thanks, Mark!)