iCloud Backups Not as Secure as iOS Devices to Make Restoring Data Easier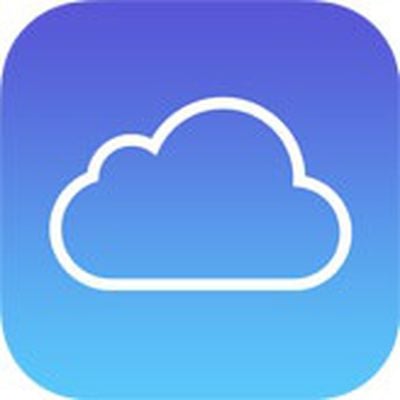 Apple's ongoing fight with the FBI over whether the company can be compelled to help the government unlock the iPhone 5c used by San Bernardino shooter Syed Farook has brought the full range of Apple's privacy policies into the spotlight.
The details surrounding the case have made it clear that while Apple is unable to access information on iOS devices, the same is not true of iCloud backups. Apple can decrypt an iCloud backup and provide the information to authorities when ordered to do so via a warrant, as it did in the San Bernardino case.
In a piece posted on The Verge entitled "The iCloud Loophole," Walt Mossberg takes a look at Apple's iCloud backups and explains the reason why iCloud data can't be made as secure as data stored solely on an iPhone or iPad.
Apple is able to decrypt "most" of the data included in an iCloud backup, and an Apple official told Mossberg that's because the company views privacy and security issues differently between physical devices that can be lost and iCloud. With iCloud, it needs to be accessible by Apple so it can be used for restoring data.
However, in the case of iCloud, while security must also be strong, Apple says it must leave itself the ability to help the user restore their data, since that's a key purpose of the service. This difference also helps dictate Apple's response to law enforcement requests. The company's position is that it will provide whatever relevant information it has to government agencies with proper, legal requests. However, it says, it doesn't have the information needed to open a passcode-protected iPhone, so it has nothing to give. In the case of iCloud backups, however, it can access the information, so it can comply.
iCloud backups contain iMessages and texts, content purchase history, photos and videos, device settings, app data, voicemail password, and health data. Backups don't include information that's easily downloadable, such as emails from servers or apps, and while iCloud backup does encompass iCloud keychain, Wi-Fi passwords, and passwords for third-party services, that information is encrypted in a way that makes it inaccessible to Apple.
Mossberg suggests customers who don't want to upload data to Apple via an iCloud backup make local encrypted backups through iTunes using a Mac or PC, and he points out that other cloud storage services, like Dropbox, are no more secure.
Mossberg's full exploration of iCloud is available over at The Verge and is well worth reading for anyone interested in the security of data stored in the cloud.