Apple Launches Repair Program for Late 2013 Mac Pro Video Issues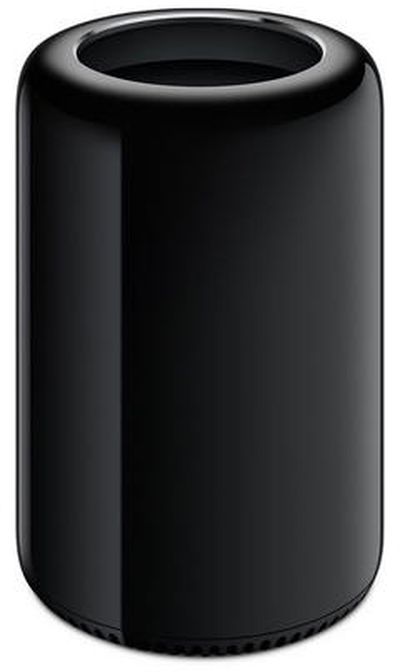 Apple today launched a new Repair Extension Program that addresses video issues on some late 2013 Mac Pro models, according to an internal notice obtained by MacRumors.
Apple has determined that graphics cards in some late 2013 Mac Pros, manufactured between February 8, 2015 and April 11, 2015, may cause distorted video, no video, system instability, freezing, restarts, shut downs, or may prevent system start up.
Apple or an Apple Authorized Service Provider will repair eligible Mac Pro models affected by the video issues free of charge until May 30, 2018. Apple lists a turnaround time of about 3-5 days.
Apple says both graphics cards must be replaced on Mac Pros exhibiting any of the problems listed above. AMD's FirePro D500 (high-end model) and D700 (built-to-order) GPUs are affected. AMD's FirePro D300 GPU on the base Mac Pro is not listed.
Customers can book an appointment with the Genius Bar at an Apple Store or visit an Apple Authorized Service Provider to determine if their Mac Pro is eligible for coverage. Unlike Apple's voluntary recall of some international AC wall adapters last week, Apple is unlikely to publicly announce this repair program on its support website, but it may contact some customers directly.
A lengthy Apple Support Communities topic was posted about Mac Pro video issues in February 2015, and it has since amassed nearly 3,500 views and 50 replies from affected users. One customer claimed Apple agreed to replace his Mac Pro's graphics card after he contacted the company's support team about the issue.
Apple also launched a repair program for 2011-2013 MacBook Pros with video issues in February 2015.