iPhone 5se May Come in Silver, Space Gray, and Bright Pink
Apple's rumored iPhone 5se may come in Silver, Space Gray, and a pink shade that's different than the Rose Gold of the iPhone 6s, reports Japanese site Mac Otakara [Google Translate], citing information obtained from a third-party vendor.
The site compares the shade of pink to that of the seventh-generation iPod nano and sixth-generation iPod touch, which is a deep pink that is brighter than the Rose Gold iPhone 6s. Mac Otakara was not able to see the shade of pink firsthand, so its exact tone is not clear, but the vendor said it is not the same color as the iPhone 6s.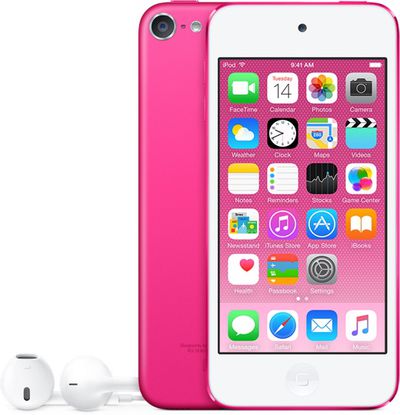 Early iPhone 6s rumors said pink would be a color choice for the device, but it turned out that "pink" was actually Rose Gold. Today's rumor, if true, makes a clear distinction between Rose Gold and a deeper pink shade, so it seems unlikely the vendor is making the same mistake.
Other potential colors for the iPhone 5se are not mentioned, but Space Gray, Silver, and Bright Pink is an odd lineup, so there's a possibility that Apple will include other color options. The first "iPhone 6c" rumors pointed towards a brighter color lineup for the device, but later rumors have indicated that it will be available in the traditional Silver, Space Gray, and Gold colors.
With the iPhone 5se just over a month away from a potential unveiling at a March 15 event, we may soon see part leaks or more concrete detail that gives us a better picture of the colors we can expect. Other iPhone 5se rumors point towards an iPhone 5s-style design with the curved cover glass of the iPhone 6, an A9 processor, Touch ID, and an 8-megapixel rear camera.