Apple to Add Support for Subscription Content in Apple News App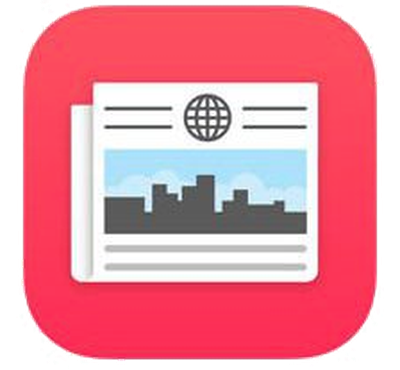 Apple is planning to add subscription content from publishers with paywalls to its Apple News app, reports Reuters. This will allow sites that require subscriptions or memberships to view content to have more control over who reads their articles, but it will also introduce barriers for readers.
All content on Apple News is available for free with the existing model, but with support for subscriptions, publishers like The New York Times and The Wall Street Journal could limit the number of free articles Apple News users can access before requiring them to subscribe.
With no support for subscription content, publishers are limited on how they can make money through Apple News. Existing subscriber-only sites currently share their articles for free or offer only an excerpt, directing readers to a website to read the full content. Publishers are said to be unhappy with the information Apple provides them about readers, so this paywall compromise could soothe relationships and give publishers new ways to gain potential subscribers.
"Ensuring subscription mechanisms in our off-platform distribution partnerships is critical," said Katie Vanneck-Smith, chief customer officer of Dow Jones, which publishes the Wall Street Journal. Dow Jones is working with Apple and others to take advantage of new platforms, she added. She declined to comment on the specifics of conversations with Apple.
Apple's decision to allow subscription content in the Apple News app may not be popular with Apple News readers, but it's a feature that will allow Apple to differentiate itself from other news platforms that don't offer paid content to attract publishers.
Introduced in September, Apple News is said to have somewhere around 40 million users, but it is not clear if that number reflects people who use the Apple News app on a regular basis or those who have accessed the app at one point or another. It's also not clear if that number is accurate - Apple recently announced that it has been underestimating the number of Apple News readers and providing incorrect usage statistics to publishers.