Apple Once Again Rumored to Be Developing High-Resolution Audio Formats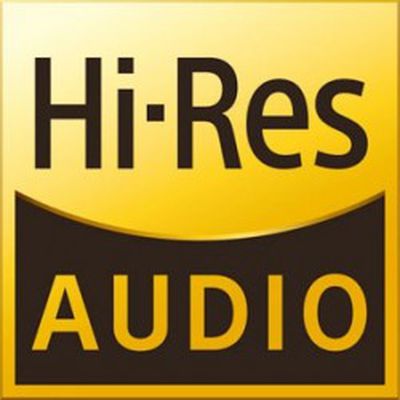 Apple is reportedly preparing to launch new higher-quality audio streaming in 2016, according to industry sources who spoke to Mac Otakara at this weekend's Portable Audio Festival in Tokyo.
According to several insiders familiar with Apple, whose products are exhibited at PORTABLE AUDIO FESTIVAL 2015, the company has been developing Hi-Res Audio streaming up to 96kHz/24bit in 2016.

The Lightning terminal with iOS 9 is compatible up to 192kHz/24Bit, but we do not have information on the sampling frequency of Apple Music download music.
The report also claims many audio equipment manufacturers are preparing their own third-party Lightning cables in anticipation of Apple's move toward improved audio quality.
Apple has long been rumored to be looking to introduce higher-quality audio formats for iTunes Store downloads and perhaps also Apple Music streaming. A year and a half ago, music blogger Robert Hutton claimed Apple was working to roll out high-resolution audio for the iTunes Store, and Mac Otakara made similar claims about an HD Audio format and new hardware being planned for release alongside iOS 8 later that year.
An even earlier flurry of rumors came in 2012 after Neil Young revealed that he and Steve Jobs had discussed ideas for improving the audio quality of iTunes Store content. Young ultimately went on his own in an effort to increase the quality digital music, releasing his PonoPlayer in early 2014.