Apple Preparing HD Audio Playback for iOS 8 Alongside New In-Ear Headphones and Lightning Cable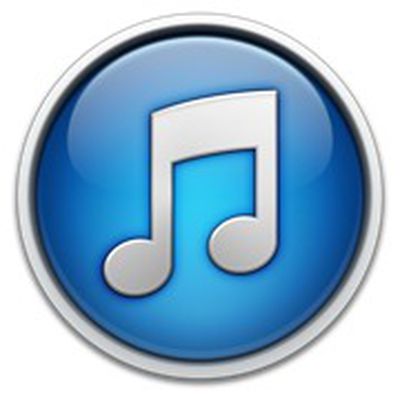 Apple is said to be introducing high definition audio playback in iOS 8 alongside new versions of its In-Ear Headphones and Lightning connector, according to a report from Mac Otakara (Google Translate).
Building off of a report last month which claimed that Apple will announce high-fidelity iTunes music downloads at this year's Worldwide Developers Conference (WWDC), the post notes that Apple will enable high-quality audio files to be played on iOS 8 compatible devices.
Currently, iOS 7's stock Music app cannot play high quality 24-bit audio files that contain a sampling frequency beyond 48 kHz. Additionally, while third-party apps such as Onkyo's HF Player and FLAC Player are able to play said audio files, users are still limited to onboard playback at a 16-bit rate. Apple is also said to be preparing an upgraded Lightning cable to accommodate high-definition playback on Made For iPhone (MFi) audio accessories, although it isn't clear when the company would introduce the updated wire.

Finally, the report notes that Apple is working on a new version of its
In-Ear Headphones
to accommodate high-quality audio playback. The premium in-ear headphones have not been
updated
since 2008, however the product is
still officially sold
by Apple at its retail locations and in its Online Store for $79.
Apple is expected to introduce iOS 8 at WWDC 2014, which will kick off on June 2. In addition to potentially enabling high-definition audio playback, the new mobile operating system is expected to include major improvements to Siri and Maps along with a rumored "Healthbook" app that displays various fitness and health-related information.
Apple will also likely debut OS X 10.10 at the event, and may introduce Beats Electronics co-founders Jimmy Iovine and Dr. Dre as new senior advisers following a likely forthcoming announcement regarding its acquisition of the audio company.