Galaxy S7 to Feature Pressure-Sensitive Display Similar to 3D Touch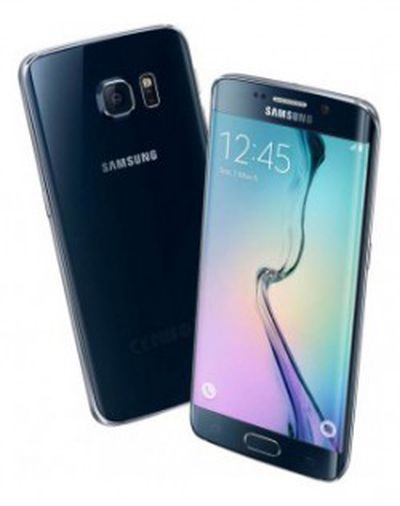 Samsung's flagship Galaxy S7 and Galaxy S7 Edge due early next year will feature a pressure-sensitive display that functions similarly to 3D Touch on iPhone 6s and iPhone 6s Plus, according to The Wall Street Journal.
The next-generation Android-based smartphones will reportedly also feature high-speed USB-C ports that provide up to a full day's charge in under 30 minutes, and improved cameras that are optimized for low-light photography.
The report claims the Galaxy S7 will look similar to the Galaxy S6, but the rear-facing camera is said to be flush with the back of the device. The handset may also feature a retina scanner for new biometric features involving a user's eyes.
The Wall Street Journal says the Galaxy S7 and Galaxy S7 Edge will launch in the U.S. in March, possibly around the time Apple introduces the so-called "iPhone 6c" and next-generation Apple Watch. Samsung is expected to announce the new devices around the Mobile World Congress trade show in Barcelona in late February.
Samsung's Galaxy S7 and Galaxy S7 Edge would compete with the rumored "iPhone 7," which could ditch the 3.5mm headphone jack in favor of an all-in-one Lightning connector alongside a faster A10 chip, new Intel LTE modem and possibly thinner design. Apple's next flagship smartphones will likely be released next September.